Here at Code Den we pride ourselves on offering your business a complete solution, from the original idea, through to development, execution and implementation.
Our work ethic allows us to be flexible and dynamic whilst being efficient and straightforward, meaning you'll get a visually beautiful website, that does exactly what you want it to do (and maybe even have some features that you'd not even considered) in the time frame that you require.
So, if you're interested in talking to us, whether it be for a simple brochure website or a huge eCommerce project, we'd love to chat about your options, as we know we could find the right solution for you.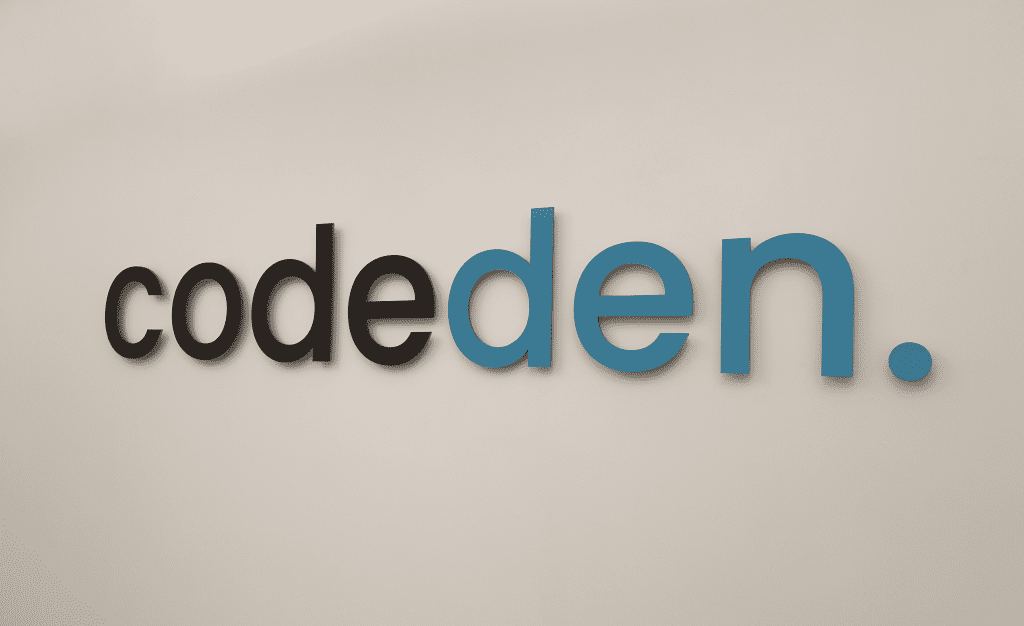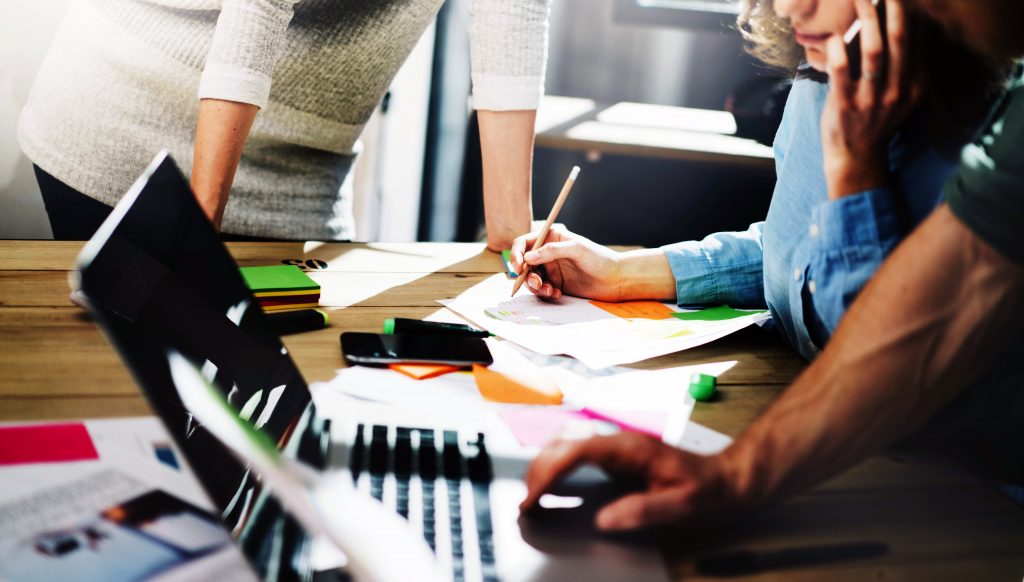 Join the team
With the web industry contstantly evolving and growing, we also need our team too. Whether you're a Frontend Dev or Full Stack, we are always on the lookout for new talent.
If you fancy a change and would like an oppurtunity to work with us at Code Den, then feel free to drop us your latest CV to [email protected].